Bacon and Sauerkraut Cheeseburger
This recipe for a hamburger with sauerkraut turns fast food into a real gourmet dish.
20 Minuten

easy
4 Persons
The preparation
In a large bowl, mix together ground beef, mustard, paprika powder, salt, and pepper. Form into equal-sized patties, transfer to a plate, and let sit at room temperature until needed for cooking.
Ingredients: beef, mustard, paprika powder, salt, pepper
The Mildessa
In a small saucepan, heat up drained sauerkraut over medium-low heat for approx. 5 - 7 min. Cover and remove from heat.
Ingredients: sauerkraut
The bacon
In a large frying pan, cook bacon over medium-high heat for approx. 1 – 2 min. per side until crispy. Transfer to a paper towel-lined plate to remove excess grease.
Ingredients: bacon
The patties
In a large frying pan, sauté burgers in some vegetable oil over medium heat for:
3 - 4 min. per side for medium-rare or
4 - 5 min. per side for well-done.
The cheese
When burgers are finished cooking, top with cheddar cheese. Transfer to a plate, cover with foil, and let sit for approx. 3 - 5 min.
Ingredients: cheddar cheese
The assembly
In the meantime, wash and dry lettuce. Heat a large, clean frying pan over medium heat, then add very little vegetable oil and toast burger buns for approx. 60 - 90 sec. per side. Mix together ketchup and mustard; spread an even layer over bottom burger bun. Assemble burger by layering lettuce, burger patty, sauerkraut, bacon, and pickles on top. Finish with some more sauce and top half of burger bun. Enjoy!
Ingredients: lettuce, burger buns, ketchup, mustard, sauerkaut, bacon, pickeles
Ingredients:
500 g ground beef
300 g sauerkraut (drained)
8 tbsp mustard
0.5 tsp paprika powder
2 tsp salt
1 tsp pepper
8 slices bacon
4 slices cheddar cheese
1 head romaine lettuce
4 burger buns
12 slices burger pickles
vegetable oil for frying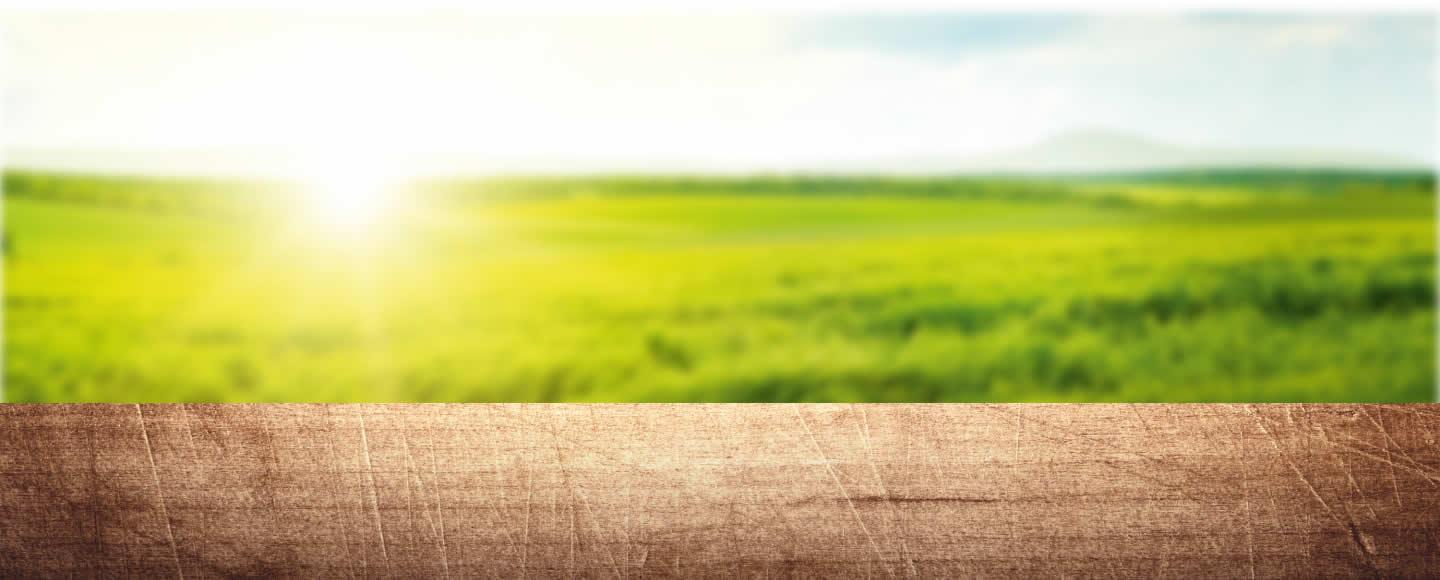 This burger recipe turns fast food into a real gourmet dish
As a quick (and strong) snack, the cheeseburger has provided faithful service for years. But this snack can be much more than a quick meal with fries and cola. People from all over the world line up for a fresh and juicy cheeseburger: at almost every street food event, stand owners compete with each other with unusual burger recipes. Bread with ground beef and cheese has long been elevated to gourmet Olympus: not only does the elegant Le Parker Meridien Hotel (New York) have its own burger restaurant with fine variations.
The good news is: you don't have to go that far. With our cheeseburger recipe, which we developed together with Kitchen Stories, you can enjoy your own burger as a main course at home. The special ingredient is the classic sauerkraut, which forms an excellent combination with the tasty bacon and cheddar cheese. Seasoned with lettuce and pickles, between the two halves of the bun comes an exquisite cheeseburger flavor - a delicious bite!