Broccoli salad with raspberry vinegar
Super quick and fruity-hot: broccoli salad with blueberries, cranberries, chilli and almonds
20 Minuten

easy
4 Persons
The beginning
Ready for a fresh vegan salad? Go ahead: First of all, wash the broccoli and cut off small florets. Blanch the broccoli in salted water for 2 - 3 minutes and then immediately pour it into cold water. This preserves all the vitamins and the naturally beautiful green colour. Then take the florets out of the water and let them drain well. Rinse the baby spinach, chilli and blueberries well. Follow by chopping the chilli.
Tip: You can eat the stalk of the broccoli too. Simply remove the woody layers with a peeler, cut the stalk into cubes, blanch and then mix them into the salad.
The salad dressing
Add the raspberry vinegar, salt, mustard, brown sugar and cayenne pepper to a bowl for the salad dressing. Mix the ingredients well. Then add olive oil, stirring constantly until you get a smooth texture. Have you tasted it yet? It tastes really good, so sweet and spicy.
The broccoli salad
Everything ready? Then let's get started with the salad! Mix the blanched broccoli with the spinach leaves, raspberry dressing, chilli, cranberries and the blueberries.
The final touch
And the salad is ready! Now simply arrange it on a large plate and sprinkle with whole almonds. Voilà: your vegan broccoli salad with a raspberry vinegar dressing. Tastes great with freshly baked baguette.
Tip: The broccoli salad is also ideal as a side dish - for example with grilled aubergine.
Ingredients:
2 broccoli heads
500 g baby spinach
300 g blueberries
200 g whole almonds
100 g cranberries
1 red chilli
10 tbsp olive oil
6 tbsp Hengstenberg raspberry vinegar
1 tsp mustard
1 tsp brown sugar
salt and cayenne pepper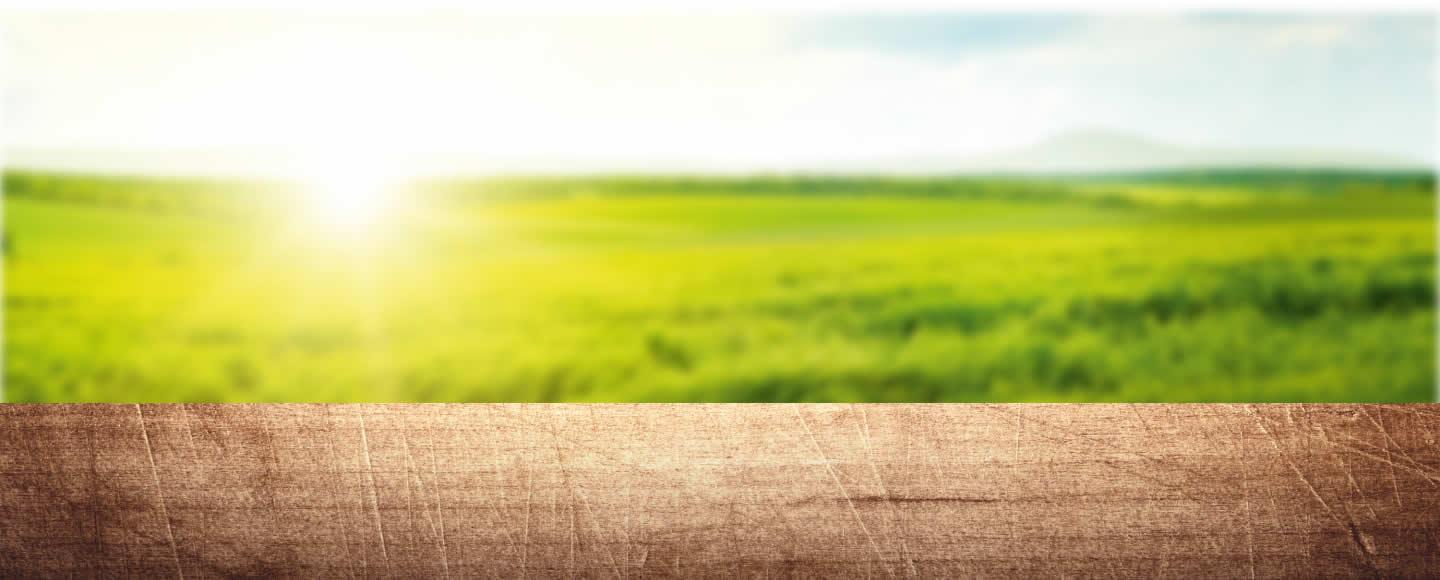 Super simple, super tasty: sweet and spicy dressing for that little extra in your broccoli salad.
Savoury and sweet. Not something for everyone. Or is it? Sometimes you're surprised about the combinations of ingredients that can make an incredibly delicious dish. Our salad variation, the vegan broccoli salad, not only looks good, but also tastes refreshingly fruity. And broccoli, by the way, is not only delicious and versatile – it's also a true superfood. The vegetable is rich in vitamins C, E and B and scores high in iron, calcium, sodium, zinc and potassium. This salad could be a healthy as well as delicious starter for your next party. When you're all sitting together, laughing and enjoying good food. That's exactly where this vegan salad is guaranteed to cause a (positive) sensation. The striking colourful look, the fresh scent, the fruity and spicy taste - who can say no to that?