Asparagus salad with lemon mustard dressing
A royal treat for the palate - ideal for your next spring menu
25 Minuten

easy
4 Persons
The beginning
You may have made asparagus salad before. But you probably don't know this recipe for white asparagus salad. It's worth it. Here's how it works: First peel the asparagus and cut off the ends. Cut the scallions into fine rings.
Cook the asparagus
Put the peeled asparagus in a large pot of salted and sugared water and bring it to the boil. Cook on a medium heat for about 5 minutes. Then cut the asparagus into bite-sized pieces.
Boil the eggs
Now boil the eggs in a large pot for approx. 8 - 10 minutes. You can also use an egg boiler for this. Let the eggs cool briefly before peeling. Then separate the yolks from the whites and cut them into cubes.
Prepare the dressing
For the dressing, mix the egg yolks, white wine vinegar, mustard, sugar and the juice of one lemon in a small bowl. Slowly add the oil and stir constantly until a creamy emulsion is formed. Season to taste with salt and pepper - the dressing for your delicious salad is ready. That was quick!
For the final step
Mix the asparagus, scallions, egg whites and the dressing in a large bowl. Let's enjoy your royal meal.
Ingredients:
1 kg white asparagus
200 ml vegetable oil
4 eggs
4 tsp medium hot mustard
2 stalks of scallion
4 tsp sugar
2 lemons (juice)
Salt
Pepper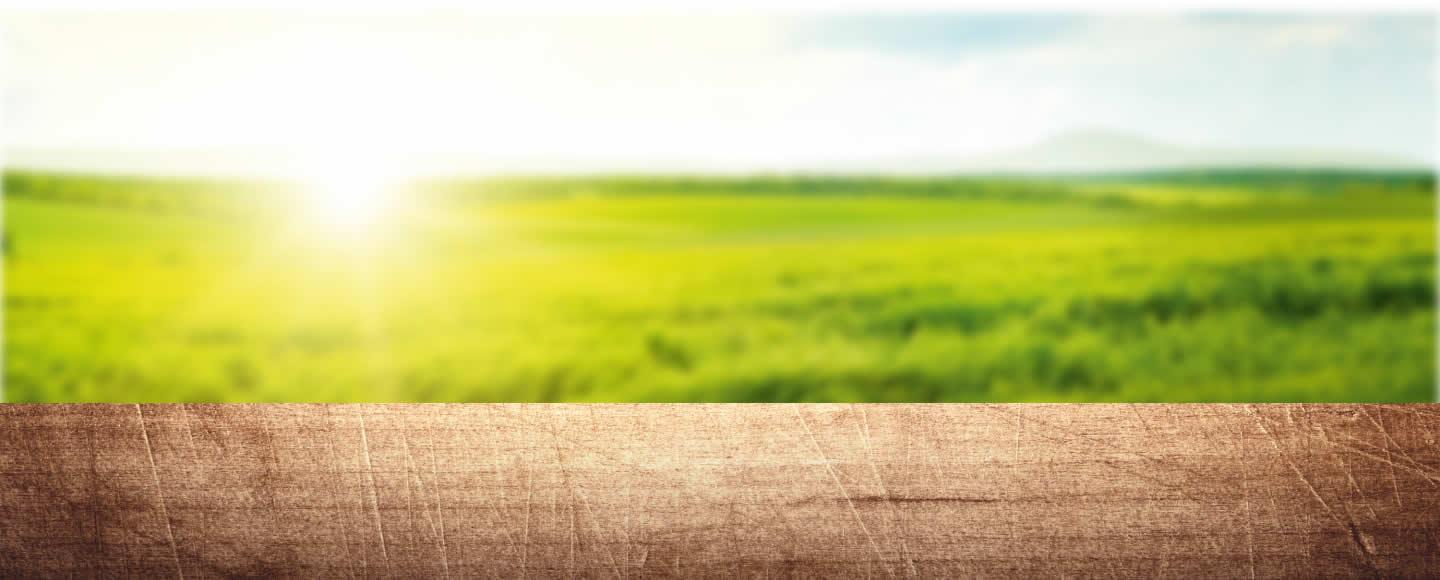 A different take on the Germans' favourite spring vegetable: asparagus salad with lemon mustard dressing.
It's springtime. And that means: it starts to sprout and flourish everywhere - the countryside is slowly blossoming again. The surroundings are now full of life, colourful, there' s such a lovely scent everywhere. Now the asparagus season begins. Because spring in Germany also means: white asparagus season! Fresh from the soils of the region. Only available for a short time, which is why it is so popular every year. If you're tired of the classic asparagus with potatoes and hollandaise sauce, this asparagus salad with lemon mustard dressing is perfect for you. It combines the popular spring vegetable with tangy mustard notes. A light vinegar flavour and a squeeze of lemon further enhance the dish. It smells fruity. It tastes light and hearty at the same time. And the best thing about it: the salad is quick to prepare. A special treat for the palate in spring.