Layered dessert with caramelized apples
How to impress your guests? By making a delicious dessert from caramel and apples
20 Minuten

easy
4 Persons
The beginning
First, turn on the oven and preheat it to 200 °C. Now turn your attention to the dry ingredients: Sugar, flour and oat flakes. Put them in a bowl and mix well. Add some of the cold butter in small pieces and knead the mixture with your hands until the butter and the dry ingredients are well combined. Spread the crumble on a baking tray with baking paper - and put the tray into the oven. Meanwhile, peel the apples, remove the core and cut them into cubes. The crumble is ready after about 15 - 20 minutes - or when it is golden brown.
Caramelizing the apples
Melt some butter in a frying pan over medium heat - fry the apple pieces for about 5 - 7 minutes. Then add sugar, cinnamon and the balsamic apple vinegar - and mix well. After you have mixed everything, reduce the heat and let the mixture simmer for about 10 - 15 min. until the apples are caramelized and golden brown. It's best to stay on the stove so nothing burns. That would be a shame.
Prepare the cream
Continue with the cream: In a mixing bowl, whip the whipping cream until peaks form. Then add the vanilla sugar and gradually whip the cream until stiff. Now carefully fold in the yogurt - the airiness of the cream should not be lost!
Layering the dessert
Now start layering the dessert in beautiful glasses of your choice. The first layer is the caramelized apple pieces. Spread a layer of crumbles on top and then add the third layer of yogurt cream. Repeat until the glass is well filled.
The finishing touch
Almost done: Finally, spread a few crumbles and apple pieces on the yoghurt cream to have a nice looking topping. Put the layered dessert in the fridge until your guests arrive. An impressive dessert can be this simple.
Ingredients:
3 apples
140 g sugar
70 g flour
50 g oat flakes
85 g butter (cold, divided in small pieces)
½ tbsp. cinnamon
1 ½ tbsp. Hengstenberg balsamic apple vinegar
200 ml whipped cream
1 tbsp vanilla sugar
50 g yogurt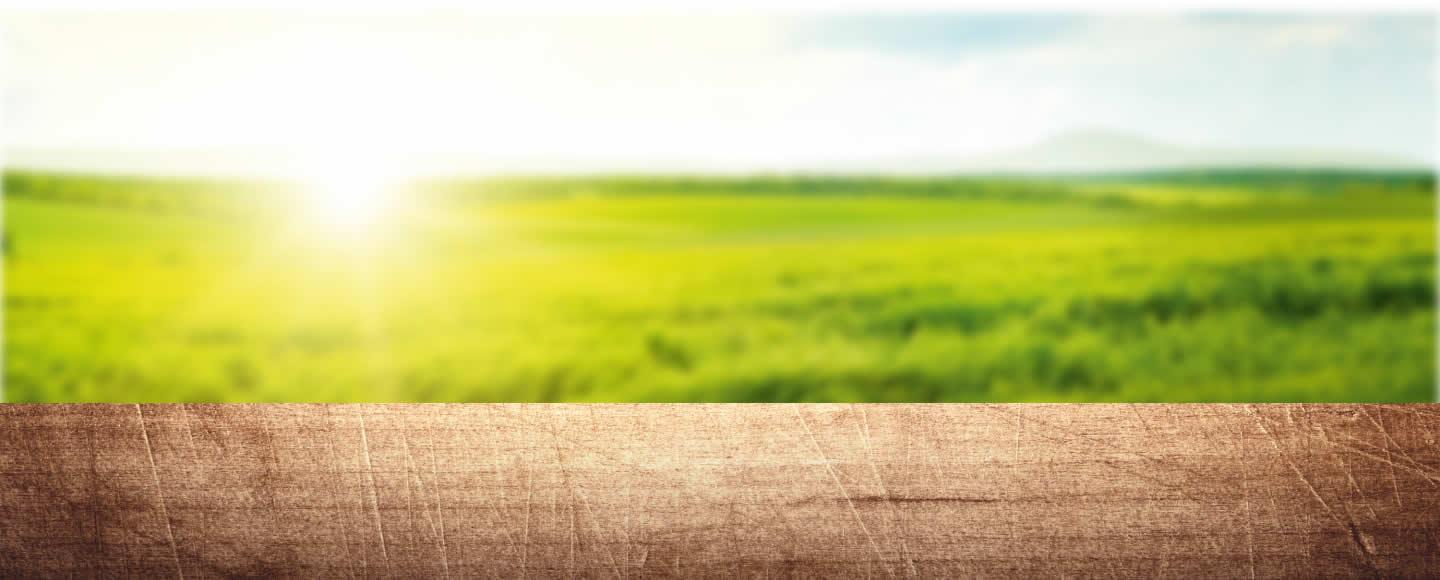 Simply for every taste: layered dessert with caramel like from childhood
This recipe is not only easy and quick to prepare, but it will take you and your guests back to old times: When you bought a mixed candy bag as a kid, it usually included caramel. That was a little highlight? No wonder. After all, who doesn't like caramel? With this layered dessert, you bring all those feelings back to the table. It's just a delicious end to a nice menu. Or simply for any occasion. Why not. Because all you need is 20 minutes of time, classic ingredients and the fruity-sweet Hengstenberg Balsamic Apple Vinegar – there you go.