Coleslaw salad
This coleslaw is the ultimate side dish for any barbecue
20 Minuten

easy
4 Persons
Preparation
Wash the cabbage, cut it in half and remove the stalk. Peel the carrots and the onion. Wash the parsley and chop it finely. Cut the cabbage, red onion and carrots into fine strips, add Hengstenberg white wine vinegar, salt and sugar. Mix the salad with your hands.
Self-made mayonnaise
Put mustard, egg yolk, Hengstenberg white wine vinegar, salt and pepper in a bowl and whisk to combine. Slowly add the oil while stirring steadily until the mayonnaise has the desired creamy consistency. Then season with the zest of half a lemon.
The Coleslaw
Serve the salad in a bowl and garnish with the greens of the carrots. Coleslaw is particularly popular on burgers, as a side dish with juicy spareribs or with meatballs served with mustard. This creamy, crunchy coleslaw is the perfect companion and matches almost any dish.
Ingredients:
1 cabbage
8 tbsp Hengstenberg White Wine Vinegar
1 bunch parsley (flat-leaf)
2 carrots with carrot greens
1 tsp sugar
1 red onion
Salt
1 tbsp mustard
1 egg yolk
200 ml sunflower oil
2 - 3 tbsp Hengstenberg White Wine Vinegar
½ lemon zest
Salt & pepper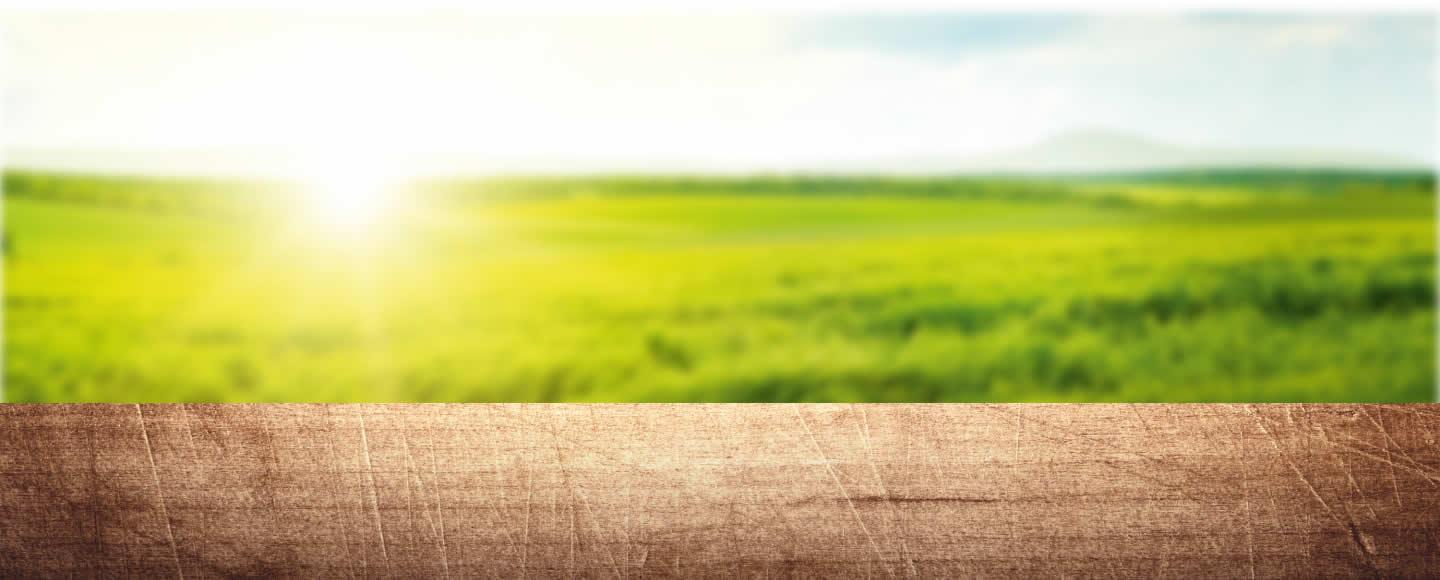 An American classic, the Coleslaw.
Do you remember your last holiday in the US? Maybe you even drove along the famous Route 66 or saw the Statue of Liberty in New York. While we don't know where exactly you were, we're sure you must have tried this American classic. And since it's not possible to fly to the land of unlimited possibilities every day, we bring a bit of that American feeling home to you. What makes this recipe so special? There are many things! On the one hand, the memories of your previous holiday, and on the other hand, the dish that you have prepared with so much love. The creamy consistency and the proud feeling of having created such a wonderful dish. Your family or travel buddies will be impressed.