Goose legs with glazed apples, chestnut, red cabbage and potatoes
The preparation
Peel and finely dice onions. Cut chives into small rings and dice pickles. Set aside.
Ingredients: onions, pickles, chives
The geese legs
Heat the oil in a roasting tin and roast the geese legs. Add mugwort and vegetables and sauté for a short time. Put the roasting tin in the oven for approx. 40-50 minutes consistently pour the goose with stock. After 15 minutes add the potatoes into the oven and flavor with salt and pepper.
Ingredients: geese legs, mugwort, vegetables, potatoes, salt, pepper
The chestnuts
Place the chestnuts on a backing sheet- the side you cut in before should lay on the top. Bake the chestnuts in the oven for approx. 10 minutes. Peel as long as they are hot and remove the furry interior of the chestnut as well.
Ingredients: chestnuts
Caramelize the chestnuts
Melt butter and caramelize sugar. Add chestnuts and stir for a light color. Wash and dice the apples and add them to the chestnuts until they are lightly colored. Add 100-150 ml Water to the chestnuts. Reduce the heat and cook for approx. 35 minutes. During the last 5 minutes add the apples again. Flavor with salt and turn around, as necessary add water into the pan.
Ingredients: sugar, chestnuts, apples, salt
The sauce
Pull out the geese legs and potatoes and set aside . Strain the sauce and reduce by cooking. Stir cold water with corn starch and cream, flavor with salt and pepper and mix together with the sauce.
Ingredients: geese legs, potaoes, starch, cream, salt
The Mildessa Red Cabbage
In a large sauce pan, heat up red cabbage over medium heat for approx. 4-5 minutes. Do not forget to stir, remove from heat and set aside.
Ingredients: red cabbage
The finish
Now you can serve the dinner. Put a little bit of red cabbage in the middle of the plate, next to the cabbage place the goose, chestnuts, apples and potatoes. Garnish with parsley and baste a it of sauce over all.
Enjoy!
Ingredients: red cabbage, goose, chestnuts, apples, potatoes, parsley
Ingredients:
4 goose legs (350 g each)
200 g carrots, onion, leek, celery
300 ml stock
1 glass Hengstenberg Red Cabbage (720 ml)
600 g small potatoes
400g chestnuts ( in the shell )
200 g apples (red)
1 EL parsley
paprika powder
2 leaves mugwort
30 g butter
15 g sugar
200 ml cream
¼ TL corn starch
2 EL vegetable oil
salt
pepper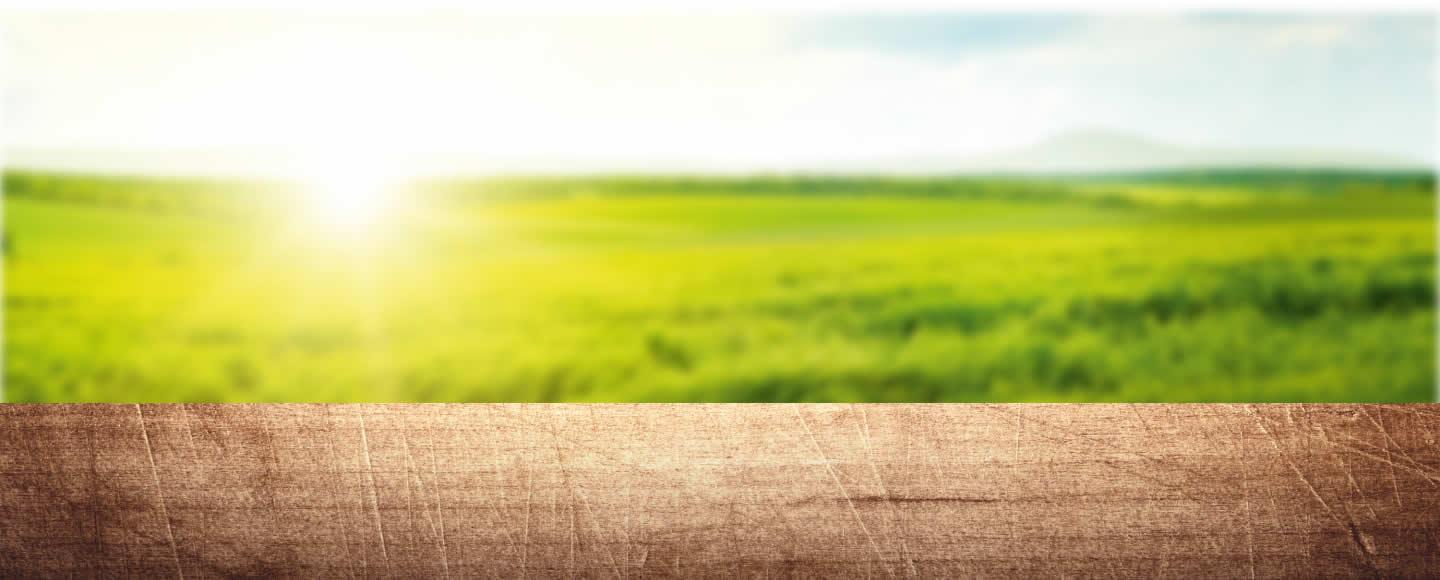 Enjoy with wheat beer
What could be a better fit for a hearty Bavarian dish than a good old wheat beer?