Kasseler with sauerkraut and mashed potatoes
50 Minuten

medium
4 Persons
The preparation
Preheat oven to 80°C/175°F. Pat kassler dry with a towel. Add sauerkraut to a small saucepan with veal stock and kassler and bring to a boil. Cover and transfer to preheated oven and bake at 80°C/175°F for approx. 25 - 30 min.
Ingredients: Kasseler, sauerkraut
The potatoes
Meanwhile, peel potatoes and cut into large pieces. In a large saucepan, bring potatoes to a boil in salted water and cook for approx. 15 – 20 min. Drain and set aside.
Ingredients: potatoes
The mashed potatoes
In a small saucepan, slowly warm milk and butter over medium heat. Add potatoes and mash. Season to taste with salt, pepper, and nutmeg.
Ingredients: milk, butter, potato, salt, pepper, nutmeg
The Kassler
Slice kassler into finger-width strips and serve on a plate with mashed potatoes and sauerkraut. Enjoy!
Ingredients: kasseler, potatoes, sauerkraut
Ingredients:
0.5 cucumber
500 g kassler
500 g potatoes
400 g sauerkraut
250 ml veal stock
100 ml milk
25 g butter
salt
pepper
nutmeg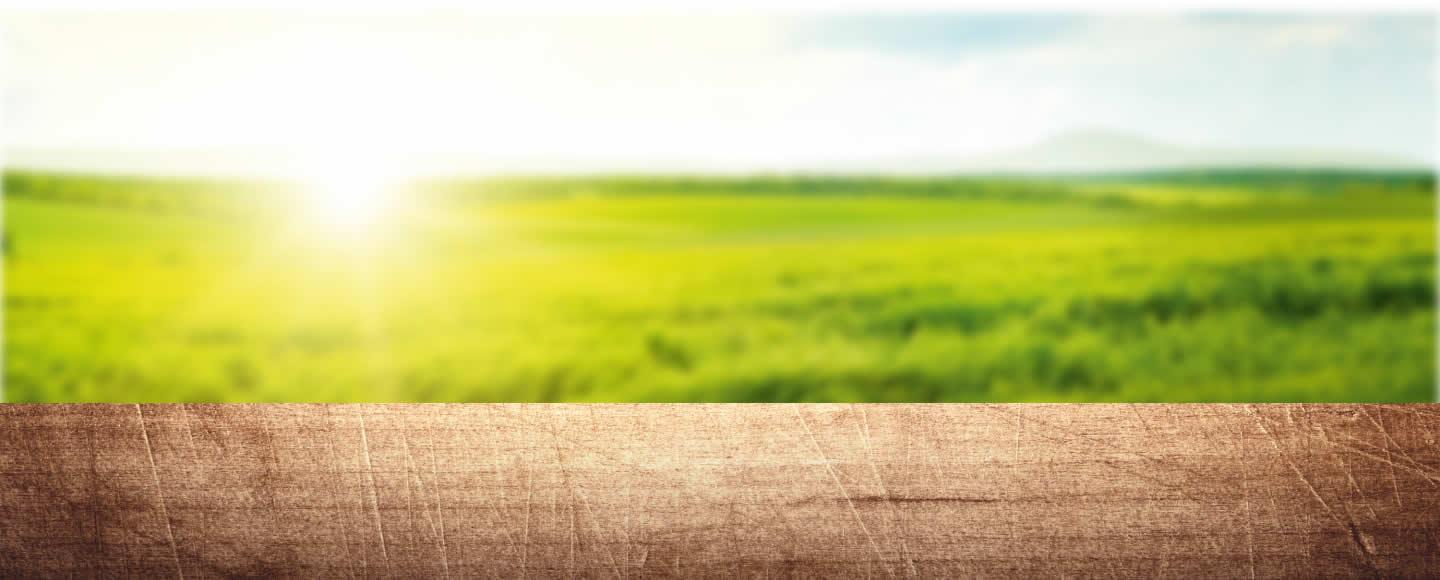 Enjoy with Helles Lager
A hearty dish like this deserves to be paired with a refreshing, lightly sweet helles lager.