Red cabbage cake
Red cabbage can also do "sweet", and actually really well: in this recipe for a moist red cabbage cake with apples, walnuts and cinnamon
45 Minuten

easy
4 Persons
The beginning
Tip the red cabbage and apple into a sieve and drain well. Then peel and core the apples, chop into cubes and sprinkle with lemon juice. Coarsely chop the walnuts.
Preheat the oven to 170°C (150°C fan).
Ingredients: apples, lemon juice, walnuts,
Mix the batter and add red cabbage, apples and nuts.
Mix flour, bicarbonate of soda, vanilla, cinnamon, nutmeg and salt in a bowl. In a separate bowl, mix sugar, eggs and oil. Add the flour mixture a bit at a time, mixing to incorporate. Then fold in the apple cubes, chopped walnuts and drained red cabbage.
Ingredients: flour, bicarbonate of soda, vanilla, cinnamon, nutmeg, salt, sugar, eggs, oil, apple, walnut, red cabbage
Bake the cake
Thoroughly butter the fluted tube pan. Pour batter into the tin; place the tin on a rack in the middle of the hot oven. Bake the sweet red cabbage cake for about 60 minutes.
Let the cake cool on a cooling rack for about 30 minutes, then remove from the tin.
Prepare the frosting
To prepare the frosting, put all the ingredients (room temperature) in a bowl and mix until smooth and creamy. Refrigerate the frosting for about an hour.
The final touch
When the cake has cooled off, frost the top and sides or only the top.
Ingredients:
Flour mixture:
200g flour
2 teaspoons bicarbonate of soda
½ teaspoon ground vanilla
2 teaspoons ground cinnamon
1 pinch ground nutmeg
1 pinch salt
240g sugar
3 eggs
200ml walnut oil
350g tart apples
160g chopped walnuts
400g package red cabbage and apple
Cream cheese frosting:
400g cream cheese
100g butter
150g icing sugar
1 tablespoon lemon juice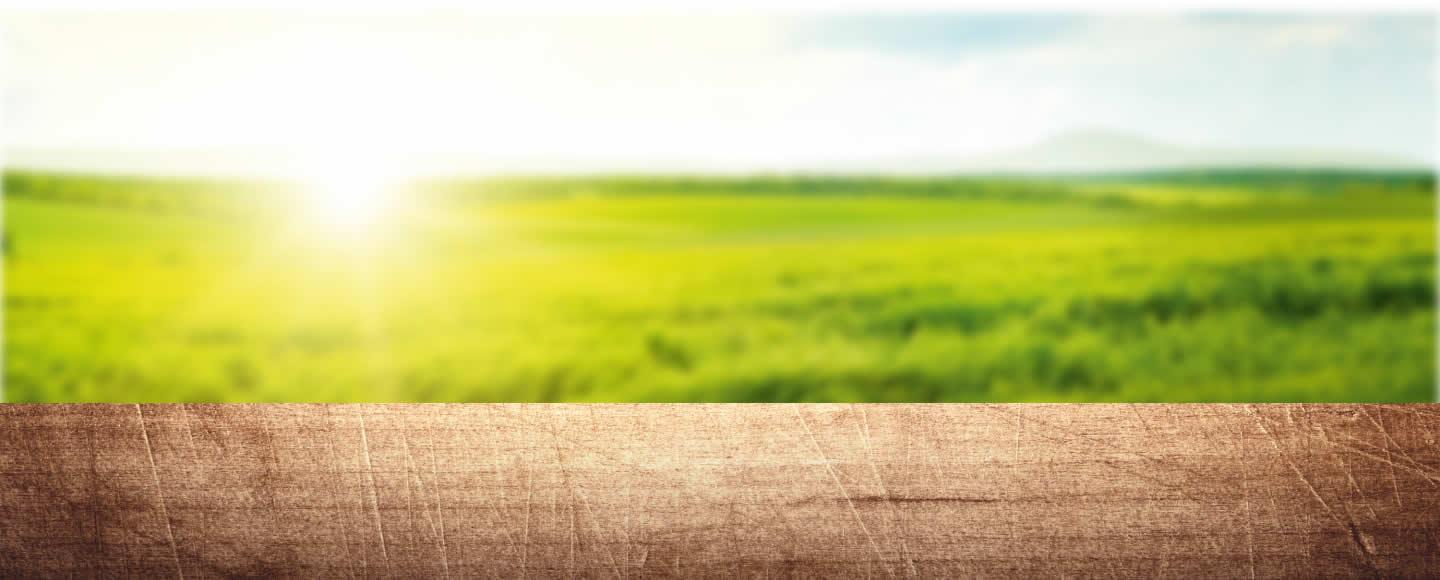 This is a sort of pound cake that is really moist!
This red cabbage recipe features the pleasant crunch of coarsely chopped walnuts while the apples provide the sweetness. Unlike the recipe suggests, the cake does not taste like red cabbage as we know it but has a cinnamon-sweet flavour. Together with the apples, the red cabbage ensures an incredibly moist result.
The sweet cream cheese frosting creates a charming contrast to the colour and texture of the cake, rounding off the flavours. Make sure you have all the ingredients at room temperature when preparing the frosting; it will be easier to blend them together well. It is easiest to spread if chilled for an hour after mixing. Since the frosting has a high proportion of cream cheese, it has a lovely light, fresh flavour.