Sauerkraut hash browns with paprika
The classic recipe we call Rösti in german - with small updates and fresh lamb\\\\\\\\\\'s lettuce. And it's vegetarian. Sounds good? Tastes even better!
30 Minuten

easy
4 Persons
The beginning
Peel the potatoes, onions and shallot. Then finely chop the shallot for the salad and the paprika in fine cubes. Drain the sauerkraut in a colander over the sink.
Prepare the salad and dressing
Wash and clean the lamb's lettuce and spin it dry with a salad spinner. For the dressing, first add the yoghurt, apple vinegar and a few tablespoons of water to the bowl and season with salt, pepper and sugar. Finally, add the oil and stir well so that the rest of the dressing combines with the olive oil.
Make the dough for the "Rösti" and fry them.
Roughly grate the potatoes and onions and then mix them with the sauerkraut, eggs and flour. Add the chopped paprika and season with salt and pepper. Heat vegetable oil in a pan and fry the hash browns until golden brown.
The final step
Mix the lamb's lettuce with the chopped shallots and the dressing. Arrange it together with the hash browns on plates and enjoy – "rösti"-licious!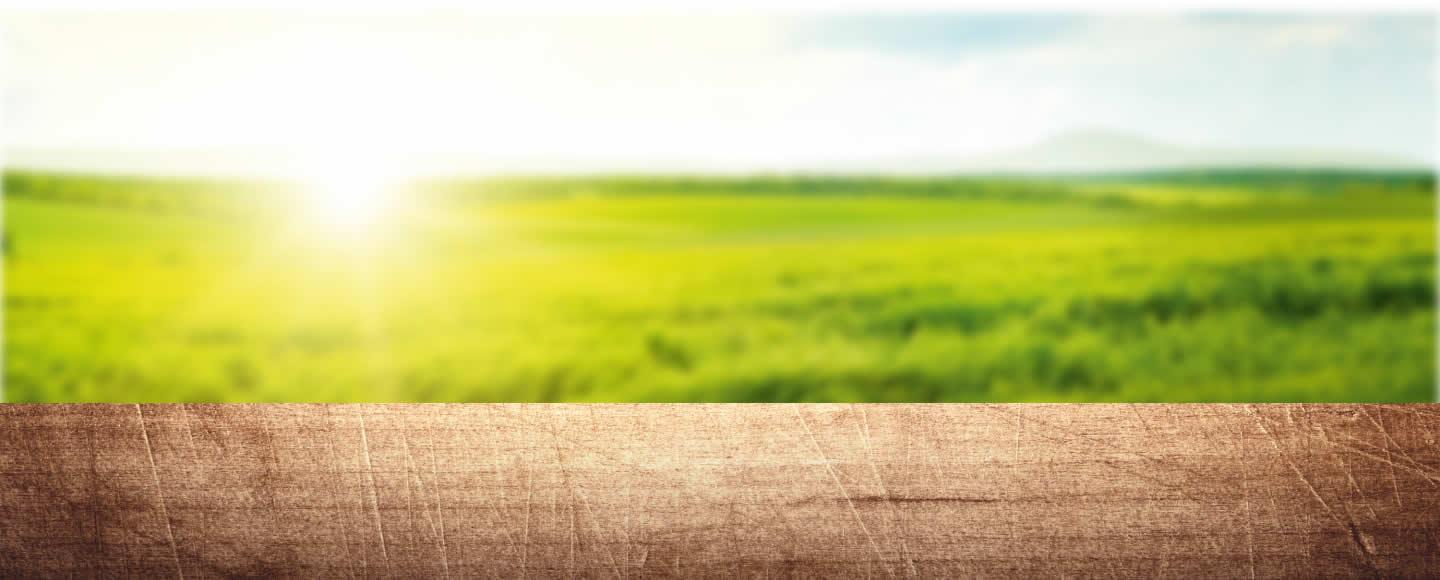 Rösti - pronounced: Rööschti - is a traditional dish in Swiss-German cuisine.
The fried hash browns are often served with "Zürcher Geschnetzeltem". We like traditional dishes. But we also think that a little variation should be allowed. That's exactly why we've added a little more variety to this recipe with wine sauerkraut and red paprika - and still let the Rösti be the classic they are.
Even without a side dish, the Rösti already taste delicious. But the vegetarian classic gets a few tasty updates in this recipe: It shouldn't be too heavy. Our suggestion: lamb's lettuce with a dressing of yoghurt and apple cider vinegar. And if it should be a bit heartier, try the recipe for stuffed potatoes: Kumpir. The base of this dish is a fluffy potato mash mixed with butter and cheese. Even without the fresh toppings, it sounds great!