Vegetarian Solyanka with Sauerkraut
A classic soup of Eastern European cuisine
45 Minuten

easy
4 Persons
Ingredients:
Ingredients for the vegetable stock:
2 litre water
1 carrot
¼ celery (root)
½ leek
100 g mushrooms
1 onion
½ bunch parsley (stems only)
Spices: salt, pepper, juniper, pimento
(optionally 2 l ready-made vegetable stock)
Ingredients for the Solyanka:
1 jar Sauerkraut
4 KNAX Crunchy Gherkins
100 ml of brine from the KNAX Gherkins
3 bell peppers (red, yellow and green)
1 onion
300 g vegetarian sausage (vegetarian wiener, salami or bacon are best for this)
½ bunch of parsley (leaves only)
½ bunch dill
2 cloves garlic
1 tablespoon Hengstenberg paprika tomato paste
juice of 2 lemons
Spices: paprika (smoked), salt, pepper, sugar, bay leaf, chilli (optional)
Oil for the pot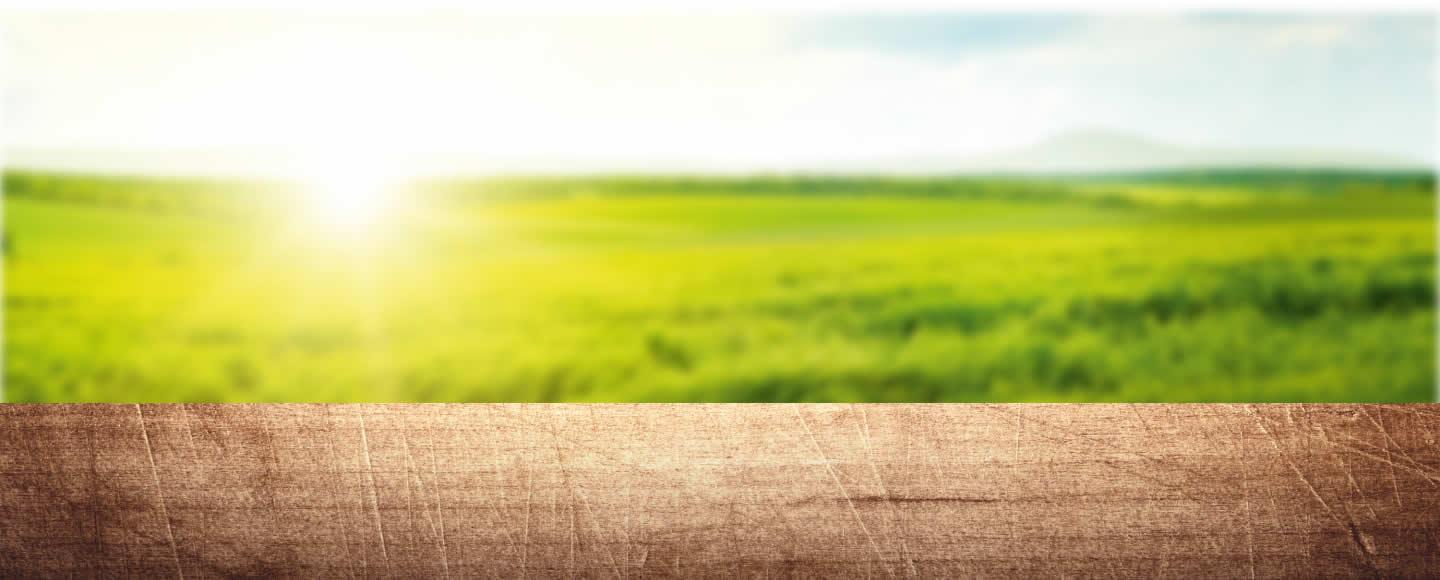 Revival of a classic dish: Vegetarian Solyanka refined with sauerkraut
In eastern Germany, especially in the Saxon region, the spicy & sour soup dish solyanka is a widespread delicacy. Solyanka is originated in Eastern Europe and an extremely popular dish from Russian cuisine. So popular, in fact, that solyanka has become an essential part of the local cuisine in Germany. There is no such thing as a single solyanka - every region prepares its soup differently. But there is one thing that no solyanka should be missing: cabbage and pickled cucumbers!