Beef rouladen with sauerkraut
The rolled classic with a hearty filling. Tastes great on Sundays, holidays and all other days
60 Minuten

medium
4 Persons
The preparation
Cut bacon into fine cubes. Cut onions into thin slices. Cut pickles lengthwise into thin strips. Roughly chop garlic. Cut carrot into rings.
Ingredients: bacon, onions, pickles, garlic, carrots
Bacon and onions
In a large frying pan, sauté bacon and half of onions over medium heat with some vegetable oil for approx. 2 - 3 min. Remove from heat and set aside.
Ingredients: bacon, onions, vegetables
Preparing the rouladen
Pat dry rouladen. Spread a thin layer of mustard over each rouladen. Season to taste with salt and pepper.
Place sautéed bacon, onions, and pickles on the rouladen. With the long sides facing inwards, roll up the rouladen and tie them up using kitchen string.
Ingredients: mustard, salt, pepper
Cooking the rouladen
Heat up butter and vegetable oil in a braising pan. Add rouladen and brown them over medium heat for approx. 3 - 4 min. per side. Remove rouladen from pan. Add carrots, other half of the onions, garlic, and tomato paste and sauté for approx. 2 - 3 min. Return rouladen to pan. Deglaze with broth and red wine. Add bay leaf, bring to a boil, and cook until some of the liquid has evaporated. Cover pan and let simmer over low heat for approx. 1.5 h. Remove rouladen, set aside, and cover with foil to keep warm. Season sauce to taste with salt and pepper. Thicken with flour if necessary.
Ingredients: butter, vegetable oil, carrot, onion, garlic, tomato paste, red wine, bay leaf
The Mildessa
Heat up sauerkraut in a large saucepan over medium heat for approx. 5 – 10 min. Stir occasionally. Add some broth and mustard for more flavor, if desired. To serve, place rouladen on a plate and serve with sauce and sauerkraut. Enjoy!
Ingredients: sauerkraut
Ingredients:
4 beef rouladen (rumpsteak)
700 g sauerkraut
500 ml beef broth
250 ml red wine
50 g bacon
4 onions (divided)
2 KNAX crunchy gherkins
1 carrot
2 cloves garlic
4 tbsp vegetable oil
1 tbsp tomato paste
1 tbsp butter
4 tsp mustard
1 bay leaf flour (optional)
salt
pepper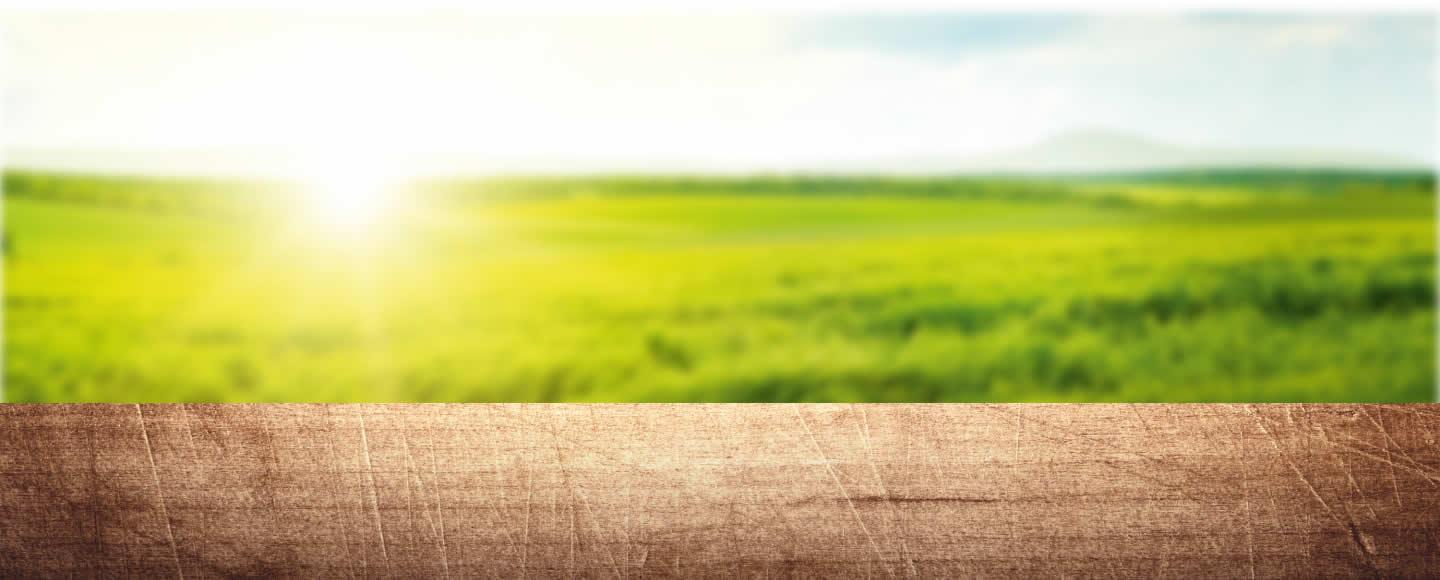 The rolled classic with savoury filling.
Although the word roulade comes from the French - derived from "rouler" for roll or turn - the beef roulade under this name is a typical German and Austrian dish. In France, "roulade" is understood to mean a roll in floor gymnastics or a somersault. In France, beef roulades are called "paupiettes de boeuf".
No question about it: roulades are absolute kitchen classics. That's why our recipe, developed with Kitchen Stories, is also quite classic: with mustard, bacon, onion and gherkin. That sounds a bit like the old days and even more like Sunday. On the stove, the roulades stew gently and long. And while this gives you time for nice Sunday activities, the spicy scent soon spreads throughout the house.
A delicious sauerkraut goes very well with roulades. And that's when it becomes French again in this recipe. Because: We heat the sauerkraut with a little beef stock, as is often done in France. Since we need the beef stock for the roulades anyway, we simply pinch off a little for the sauerkraut. When the classic beef roulades are ready after about 1.5 hours, you can enjoy this classic to your heart's content.