Black Forest Ham Sandwich
The beginning
Grab two of the three toast slices and spread them with butter. Just use as much butter as you like - it's a great flavor carrier. You can also toast the slices to make it crispy.
Spreading the toast slices
Place the first slice of toast on a plate - top with a lettuce leaf, the Hengstenberg sandwich gherkins and a slice of cheese. You love cheese as much as we do? Then just grab two (maybe even three?). Grab the second slice of toast, put it on top and layer it with the Black Forest Ham, more pickles and some lettuce. Yeah, your little sandwich mountain is almost done! Not quite as high as the highest mountain in the Black Forest (the Feldberg), but that would be a bit too much.
The finishing touch
The last slice of toast is missing - it is butter-free. Place it on top and cut diagonally through the sandwich to create two triangles. For a little more hold, poke two toothpicks through the sandwich. And now? Take a bite!
Ingredients:
3 slices of toast
butter for spreading
2 - 3 slices of Emmental cheese (approx. 40 g)
4 thin slices Black Forest ham (approx. 50 g) (you can use any dry-cured smoked ham as an alternative)
a few lettuce leaves (for example Lollo bianco)
4 - 6 slices of Hengstenberg sandwich gherkins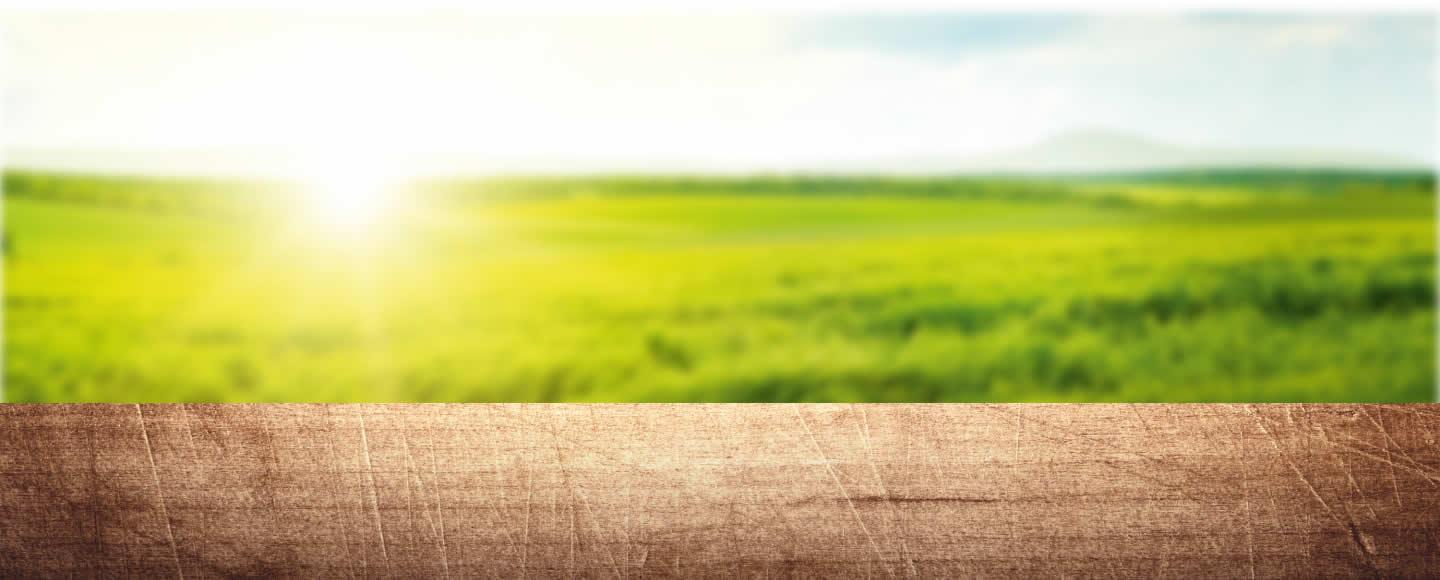 Black Forest Ham Sandwich in a lunch box
This Black Forest ham sandwich is super if you're hungry in between or on the go. For us it is clear: the Hengstenberg gherkins should not be missing on any sandwich - add Black Forest ham and the taste explosion is programmed! Furthermore, our pre-cut gherkins are very useful when you're in a hurry. Special ingredients, a bit like street food on the tongue - just perfect. You can prepare the sandwich the night before and take it to work the next day in a lunch box.