Roasted cauliflower salad
A classic newly composed
40 Minuten

easy
4 Persons
To start with
First, preheat your oven to 180 °C ( 350 °F) on top and bottom heat. Next, wash the cauliflower and split it into small florets. Peel the sweet potatoes and cut them into evenly sized cubes. Mix your sweet potato cubes with the cauliflower florets in a bowl and add 4 tablespoons of olive oil, salt and pepper. Put your prepared vegetables on a baking tray covered with baking paper. Then wash the spinach and put it aside.
Baking your veggies
Bake your cauliflower and sweet potato cubes in the oven for about 20 minutes.
On to breading the mushrooms
With a trip through the "breading line" you give your mushrooms a crispy crust. First clean the mushrooms. Then whisk the eggs and add salt and pepper. Prepare the "breading line" next: Put the flour, eggs and breadcrumbs each into a separate bowl. First, dredge the mushrooms evenly in the flour and pat well. Then dip them in the egg and roll them in the breadcrumbs. Heat enough oil in a pan or deep fryer to 180°C (350 °F) and fry the mushrooms. Bake them until they are nice and golden brown. To absorb the excess fat, place the mushrooms on a paper towel afterwards.
Tip: You can measure the temperature of your frying oil with a thermometer. Don't have one at hand? If the mushrooms bubble nicely when you dip them in, the fat is hot enough.
The raspberry dressing
For the dressing, peel the shallot and dice it finely. Mince your garlic and add a little salt. Then take a knife, angle it slightly and scrape the garlic on your plate. This way you can easily make a garlic paste, which will make it easier to blend with the rest of the ingredients. Put the shallots, garlic paste and the Hengstenberg raspberry vinegar in a bowl and mix everything thoroughly with a whisk. Season your dressing with salt, pepper and a little brown sugar. Finally, slowly drizzle in the olive oil while stirring.
Tip: Garlic has an important function for your dressing: it is a natural emulsifier - that means it holds together immiscible liquids such as vinegar and oil.
Finally, the finishing touches
Put your spinach leaves in a bowl and mix with the fruity and tangy raspberry dressing. Then arrange your slightly cooled oven vegetables and fried mushrooms on top of your salad and enjoy your meal!
Ingredients:
1 kg cauliflower (about a whole head of cauliflower)
2 sweet potatoes
600 g (about 4 handfuls) spinach leaves
350 g mushrooms
1 shallot
1 clove of garlic
2 eggs
8 tbsp sunflower oil
4 tbsp Hengstenberg raspberry vinegar
Some flour (for example wheat flour)
Some breadcrumbs or panko
Sea salt
Black pepper
Brown sugar
Oil for frying (for example sunflower oil or rapeseed oil)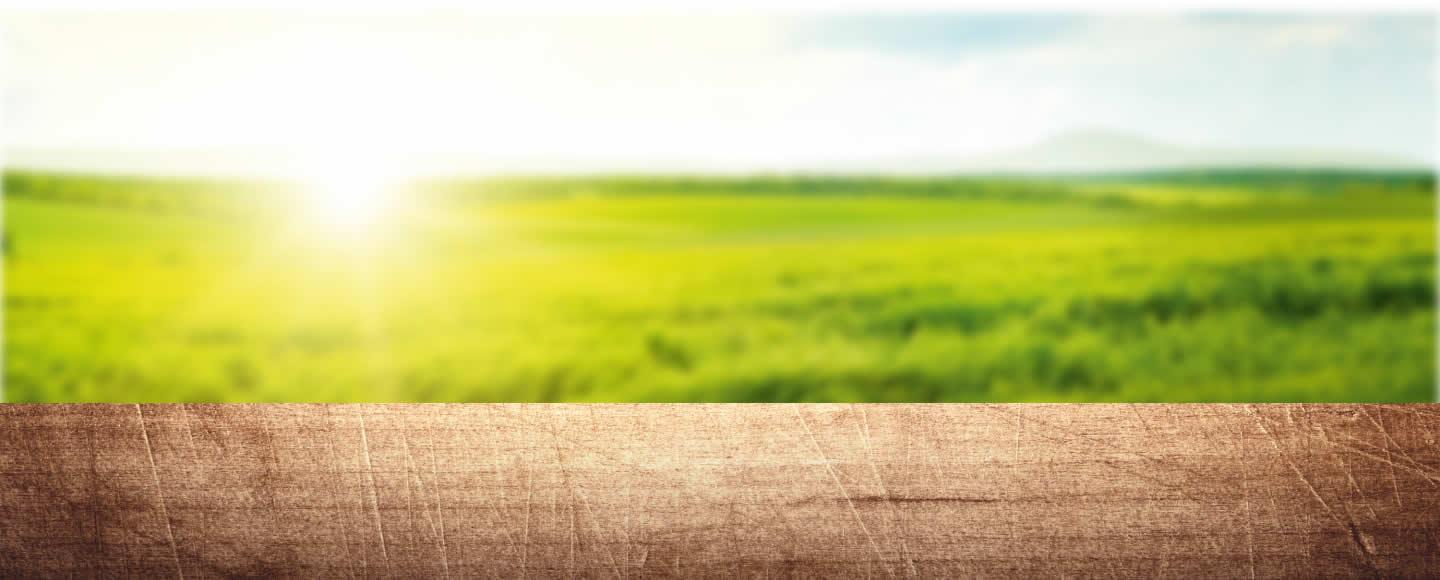 When contrasts work perfectly together: A classic newly composed
When contrasts collide unchecked, things can get chaotic. But when they are perfectly balanced, they develop a new harmony without equal. Cauliflower is usually a very classic vegetable. In this recipe, it is part of a completely new harmony of contrasts - and forms a completely new medley with them: crunchy and steaming, when the cauliflower comes out of the oven. Crispy vegetables meet tender leaves, roasted flavour meets acidity, mild meets spicy, cold meets warm: a perfect melody of a thousand contrasts. What a finale