KNAX, STiCKSi & Co. - Our gherkin range
From aromatic with herbs to spicy to mildly sweet - the pickled gherkins from Hengstenberg stand for real taste and crunchy flavour. Large or small, whole or sliced: our gherkins are the perfect companion for classic and modern recipes.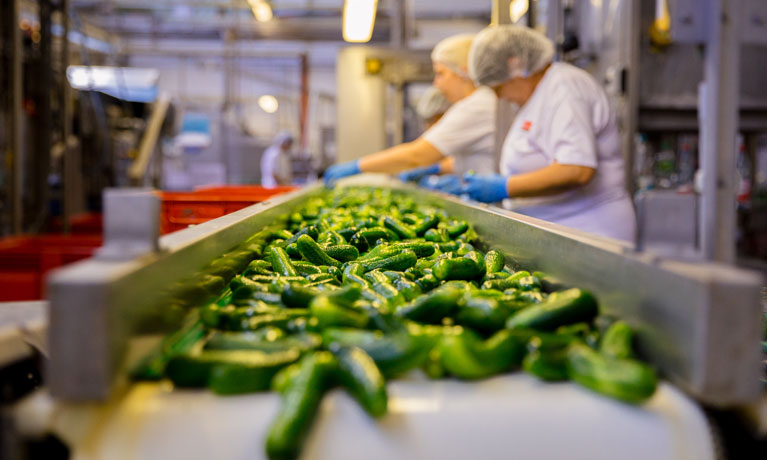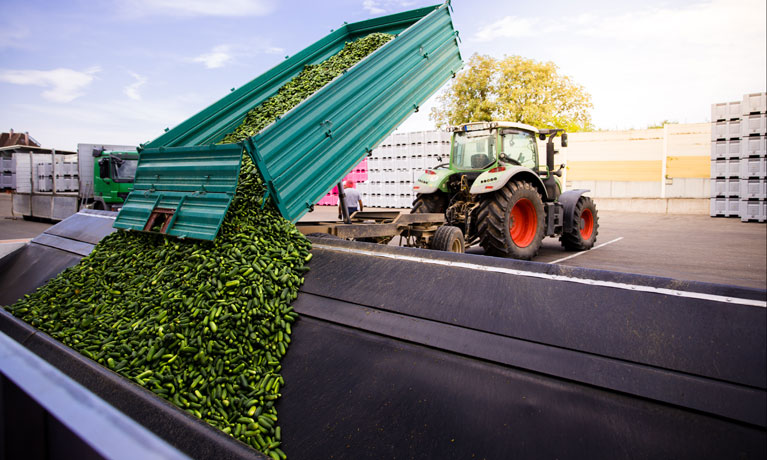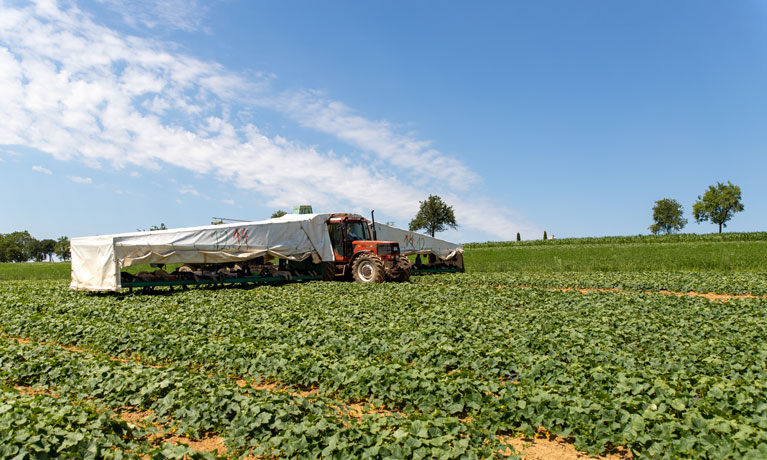 The best variety of pickled gherkins
Recipes with KNAX, STiCKSi & Co.